With the current need for social distancing and self-isolation, i wanted to create a deeper form of human connection; a way that could bring me together with as many people as possible and at the same time express my creativity.
With that in mind i started taking photos of our lockdown moments, during videochats. This project is a way of me dealing with my anxiety and feeling of uncertainty, during these difficult times.
The coronavirus pandemic has made us lose many of our daily routines and moments, from a handshake to a hug. But we still can feel together even when isolated, with the help of technology. This is how the idea for this project came to life, by the natural need to connect, share thoughts, ideas, laughs, even worries and stay creative.
As a photographer, i'm constantly trying to have the best shot, but sometimes even without my camera i can have the same feeling even if it's just a screenshot.
If you would like to be part of my project, feel free to contact me. Friends, family, colleagues, people i know, people i don't know, let's meet up!
Life in Quarantine © Mariza Kapsabeli 2020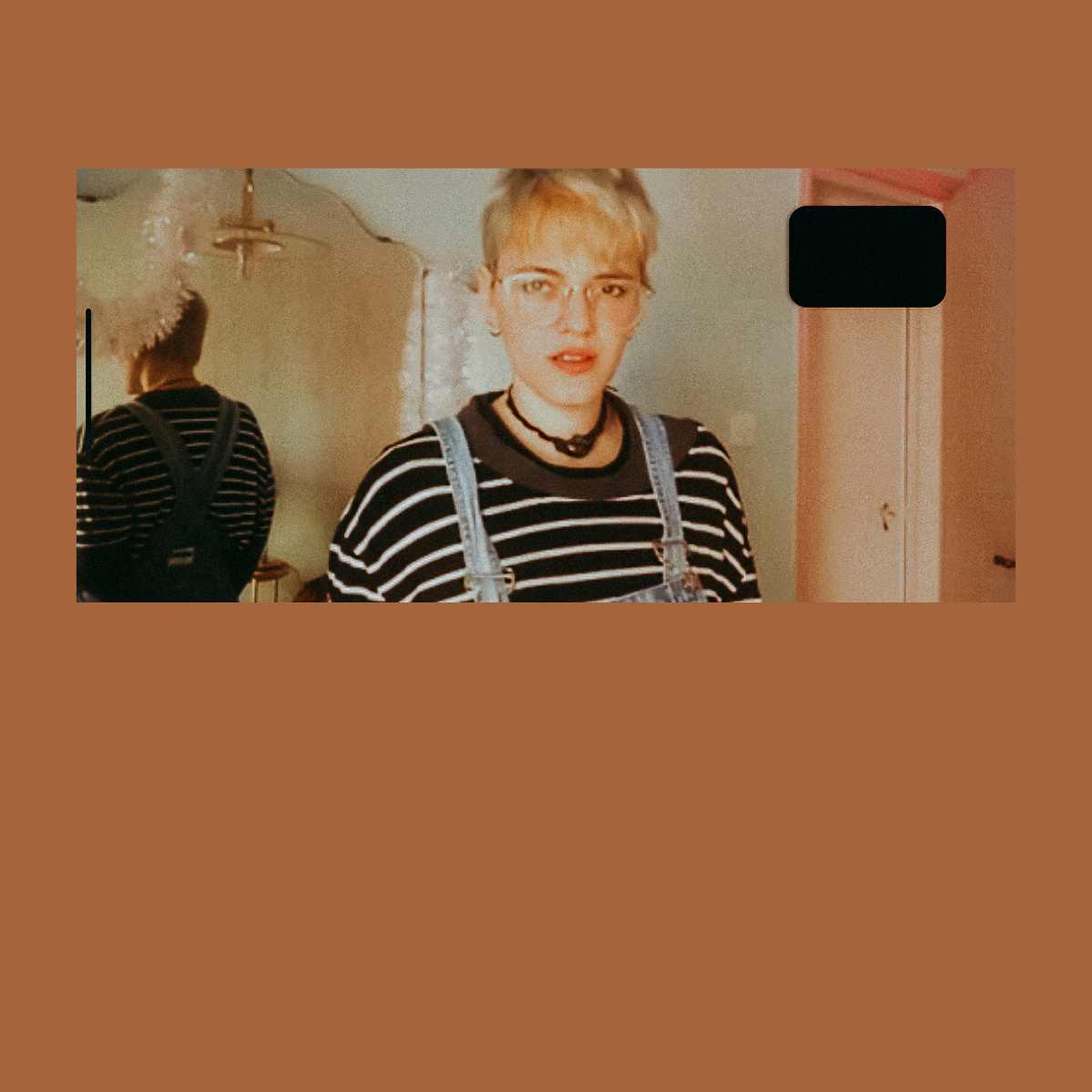 Alexandra&Dimitra, Athens